Find your market,
and find your perfect pie.
Happy Thanksgiving
from our family to yours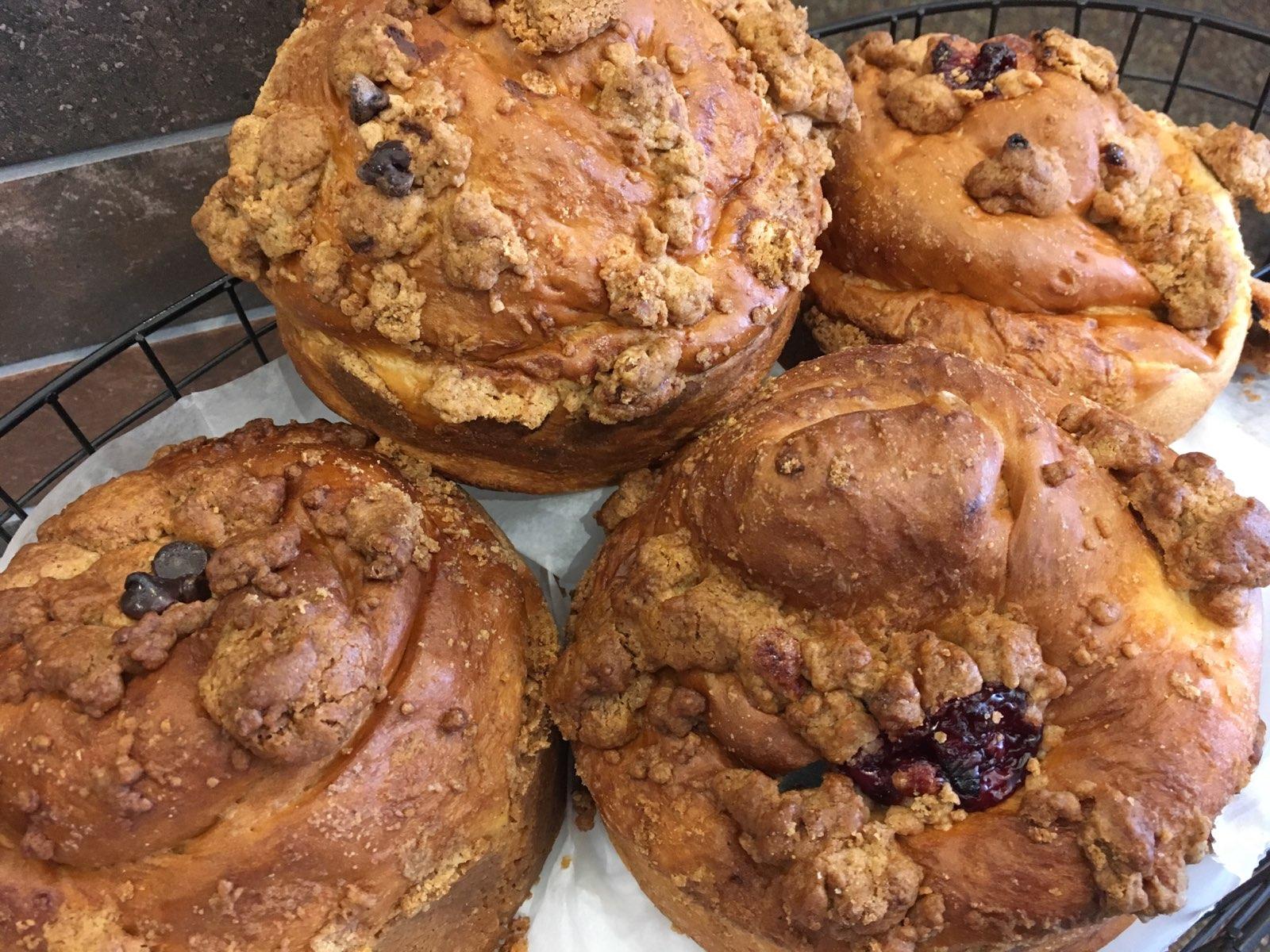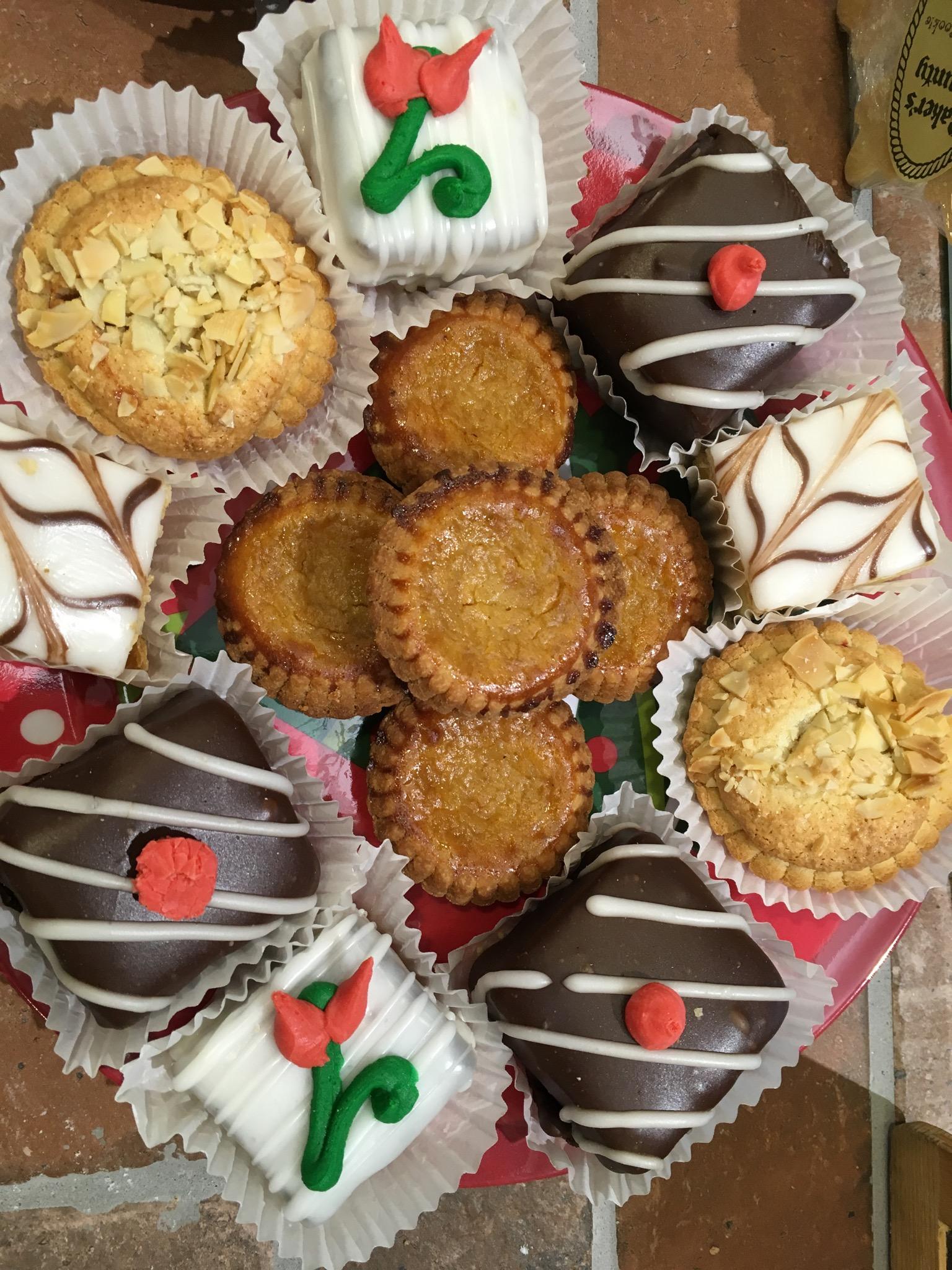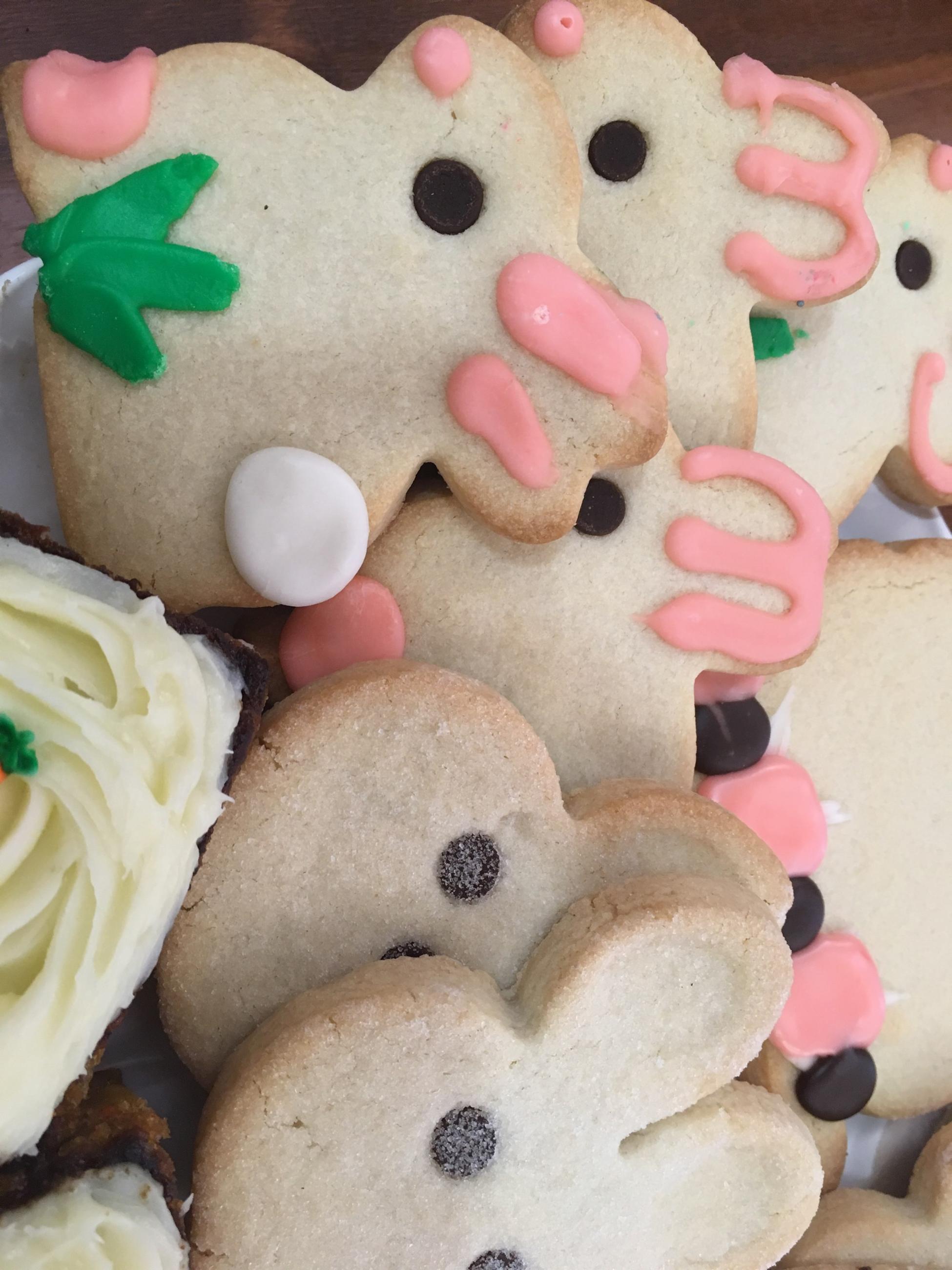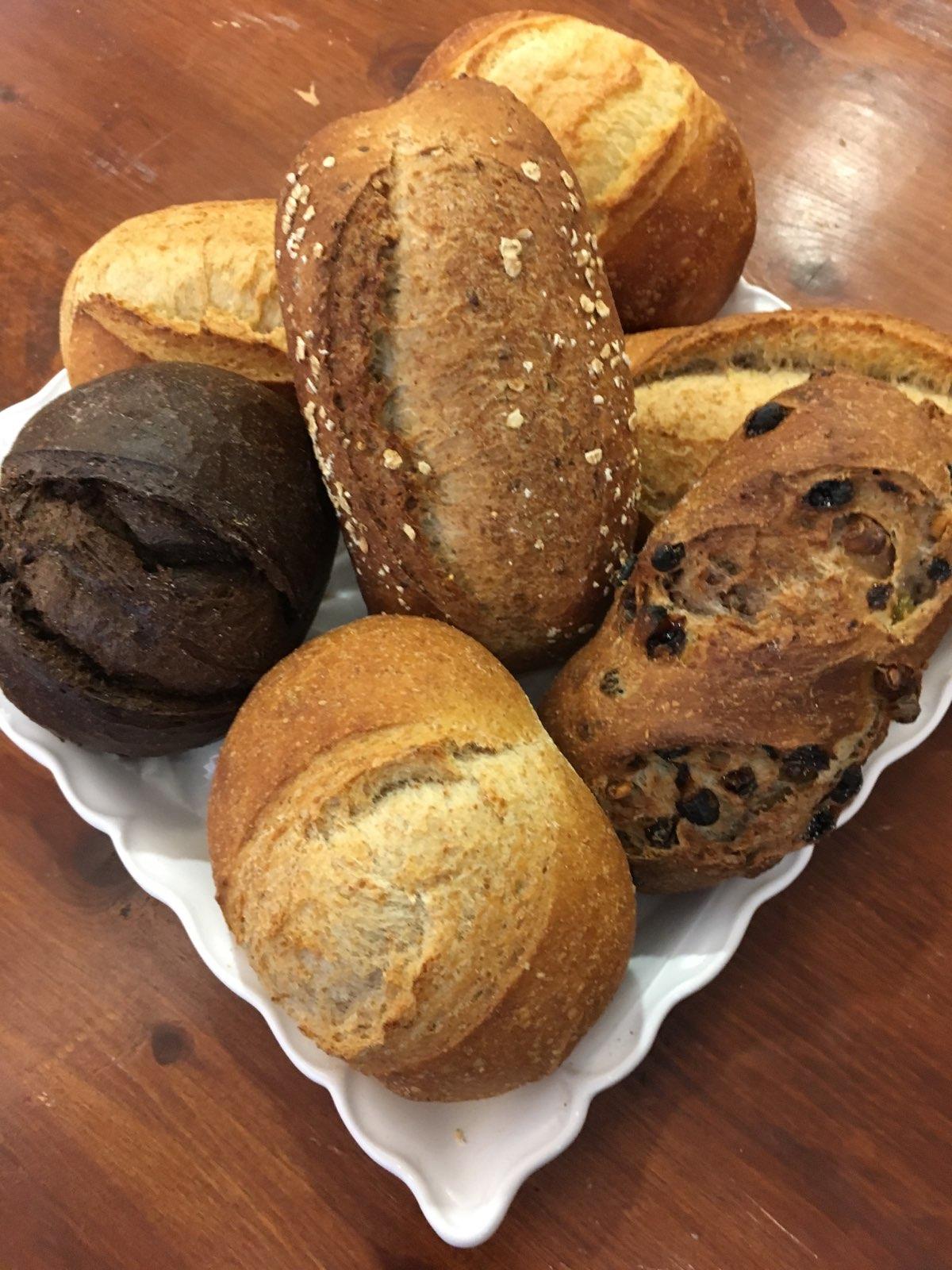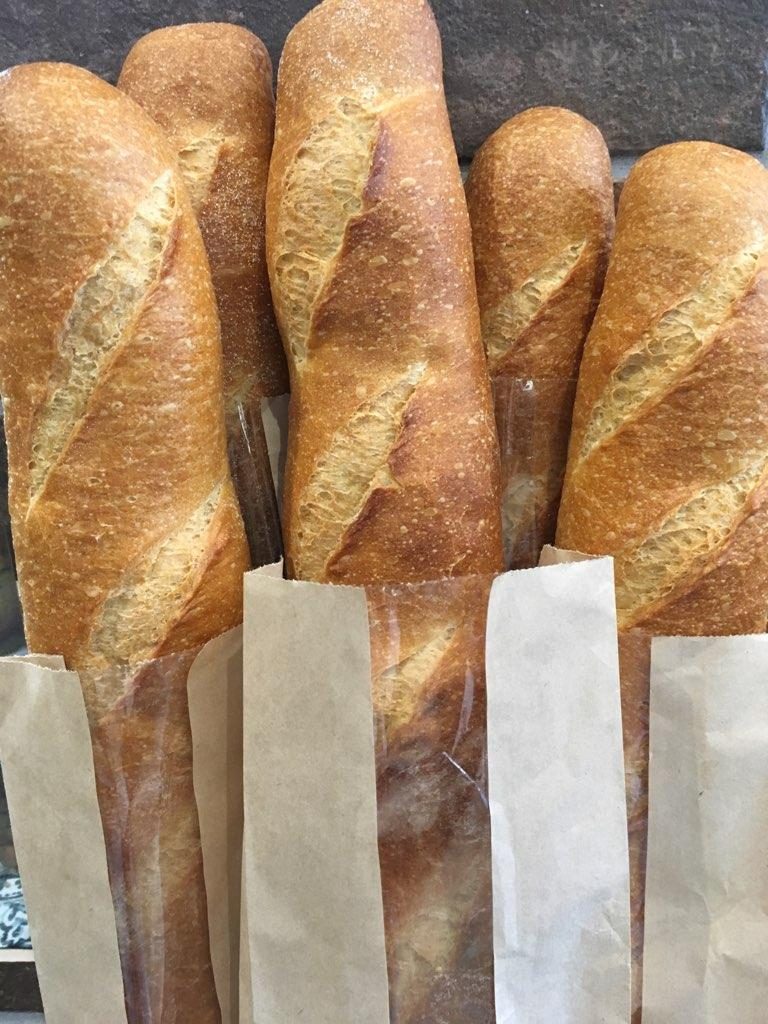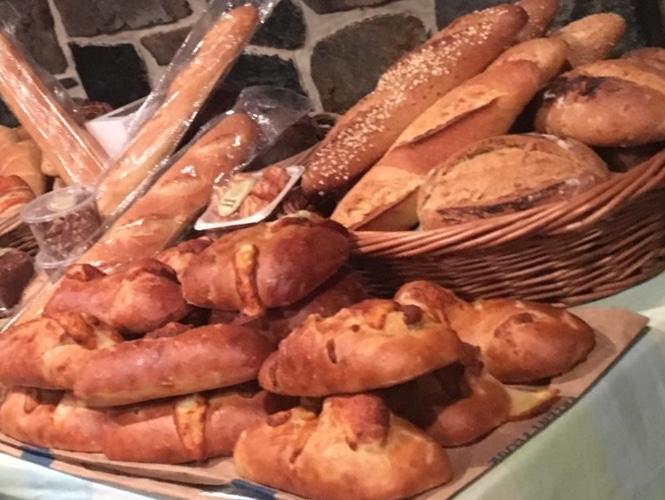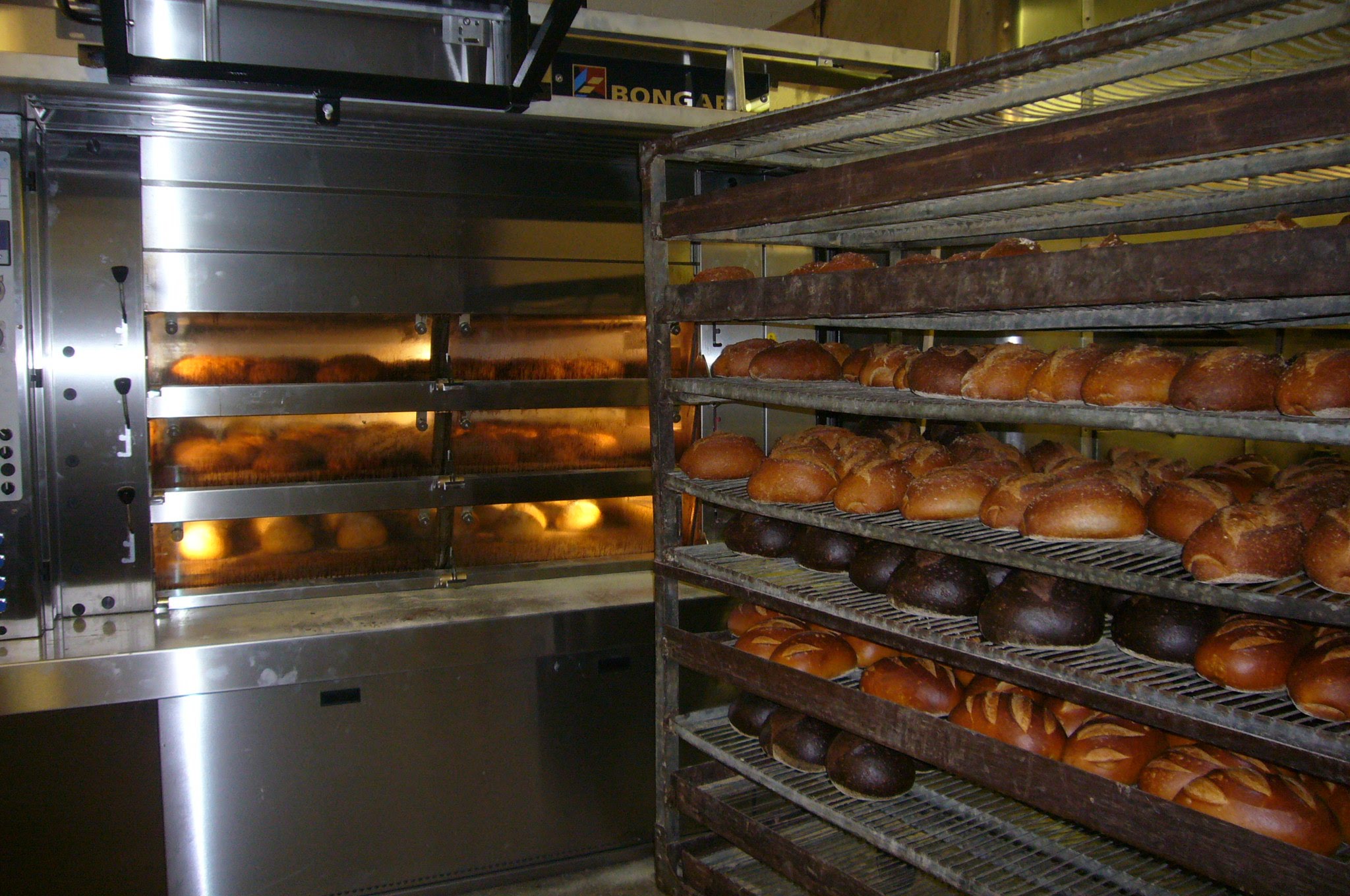 Who We Are
Essentially, nothing has changed in forty years:
We still bake fresh for each market.
We still pay special attention to the needs of individual customers.
Our bread is still the freshest you can find.
We continue our tradition of quality handmade Thanksgiving pies.
We have added to our list of ingredients fairly traded and sustainably farmed ingredients such as chocolate and coffee.
We use New York State grown organic pastry flour.
Thank you for giving us the opportunity to do what we love.